Citizenship and permanent residence by investment in 2020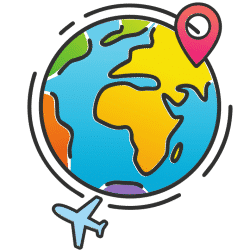 The unfavorable economic situation in the CIS countries is pushing investors to look for an alternate airfield, so more and more of them are considering the possibility of obtaining citizenship by investment. In this article, we will analyze in detail what this type of investment is, what are its advantages and disadvantages, and which country's passport can be obtained in exchange for money.
"Investment Citizenship"
Citizenship by investment, or as it is also called "economic" citizenship, is not some kind of know-how, although it appeared relatively recently - in the 80s. This story began in 1984, when the island state of St. Kitts offered foreigners to obtain their citizenship for a financial contribution to the economy. Today, this practice is carried out in many countries, moreover, quite progressive and wealthy.
This event in 84 was the impetus for the development of an entire economic immigration industry, in which today many countries are involved, billions in turnover of funds and at least 40000 investors received a second citizenship thanks to their investments. In 2020, one can observe a real struggle for foreign investors between countries that are actively developing new and refining old programs for obtaining investment citizenship.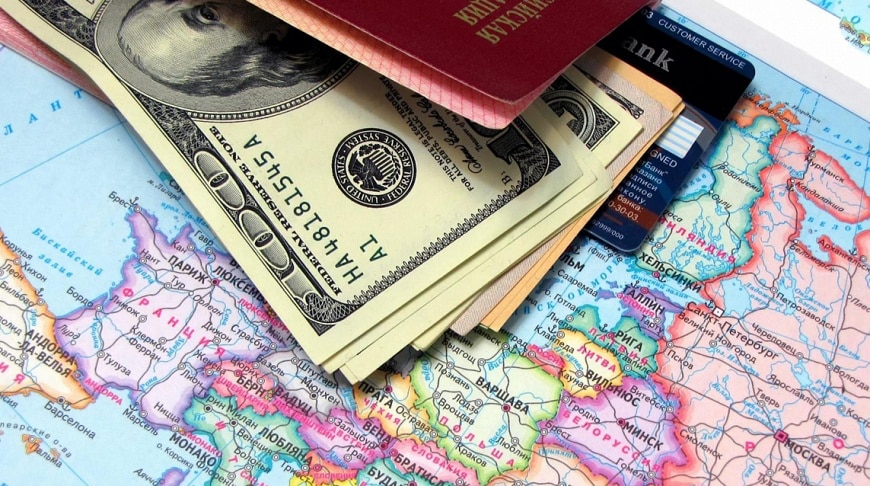 Who and why may need permanent residence for investments?
In fact, there can be a lot of reasons to get a passport of a citizen of another state - from completely rational, in the form of a search for an alternative place of residence, to such banal ones as an additional attribute of wealth and status. For many people with large capital, another passport is as important an acquisition as buying a yacht or plane.
If we talk about the more practical goals of investment citizenship, then we can highlight several of the most relevant:
Living in another country... "Buying" citizenship of an EU member state will allow an investor to live and work not only directly in this state, but also in any other that is included in the EU zone.
Access to better social infrastructure. It's no secret that education and medicine in the CIS countries do not meet international standards in any way, so investment citizenship becomes a real chance to receive better quality medical care and provide your children with a better future through foreign education.
Getting the ability to move around without a visa... A second passport may not be necessary at all in order to live in another country, but for free movement around the world. The more borders such a document opens, the more it will be in demand in the eyes of investors.
No taxation in the offshore zone... Most of the countries offering citizenship to investors are offshore jurisdictions where businesses feel extremely free from traditional tax systems.
Security. Many people see the acquisition of citizenship as an opportunity to insure against shocks in their home country. In the event of military conflicts or a change in political regime, the new country will become a kind of alternate airfield.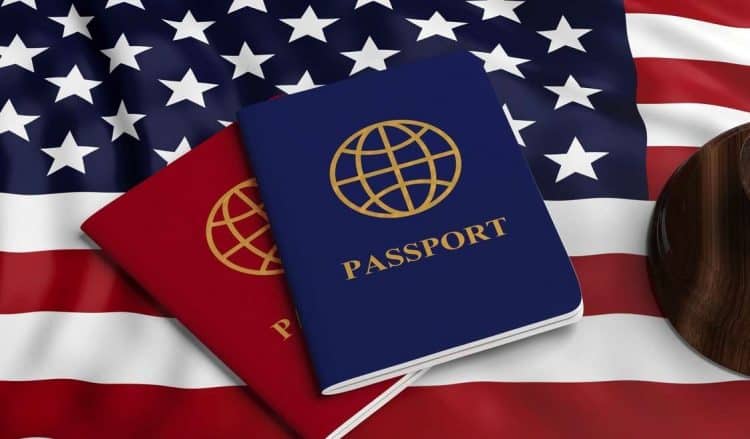 Investment options for obtaining citizenship
So, we have come to the most interesting question - what should a depositor invest or buy in order for the state to issue him a passport. Such investments can be divided into two groups - non-returnable, which, in fact, are the purchase of citizenship in the literal sense of the word, and returnable, that is, those that involve a return of funds after a certain period of time and under certain conditions.
Often, a non-returnable investment is an investment in a state fund - this is a kind of contribution to the development of a particular country. As for those methods of acquiring citizenship that do not exclude the return of the deposit, then these include the purchase of real estate, bank deposit, business organization, purchase of government bonds or shares. As a rule, the investor is exposed to conditions under which he cannot sell the purchased object or withdraw the invested money for a certain period.
Countries with investment citizenship programs
Immediately, we note that acquiring citizenship by investment is not a cheap pleasure and it will require at least $ 100000, and in some jurisdictions this amount can be several tens of times higher. The most popular countries among investors offer various conditions for obtaining citizenship.
Antigua and Barbuda
The investment amount starts at $ 100000.
Citizenship can be obtained in 3-4 months.
To obtain a passport, it is not necessary to visit the country, but within 5 years from the date of receipt of the document, you must stay in it for at least 5 days.
A passport can be obtained for a period of 5 years, in the future it can be extended for another 10.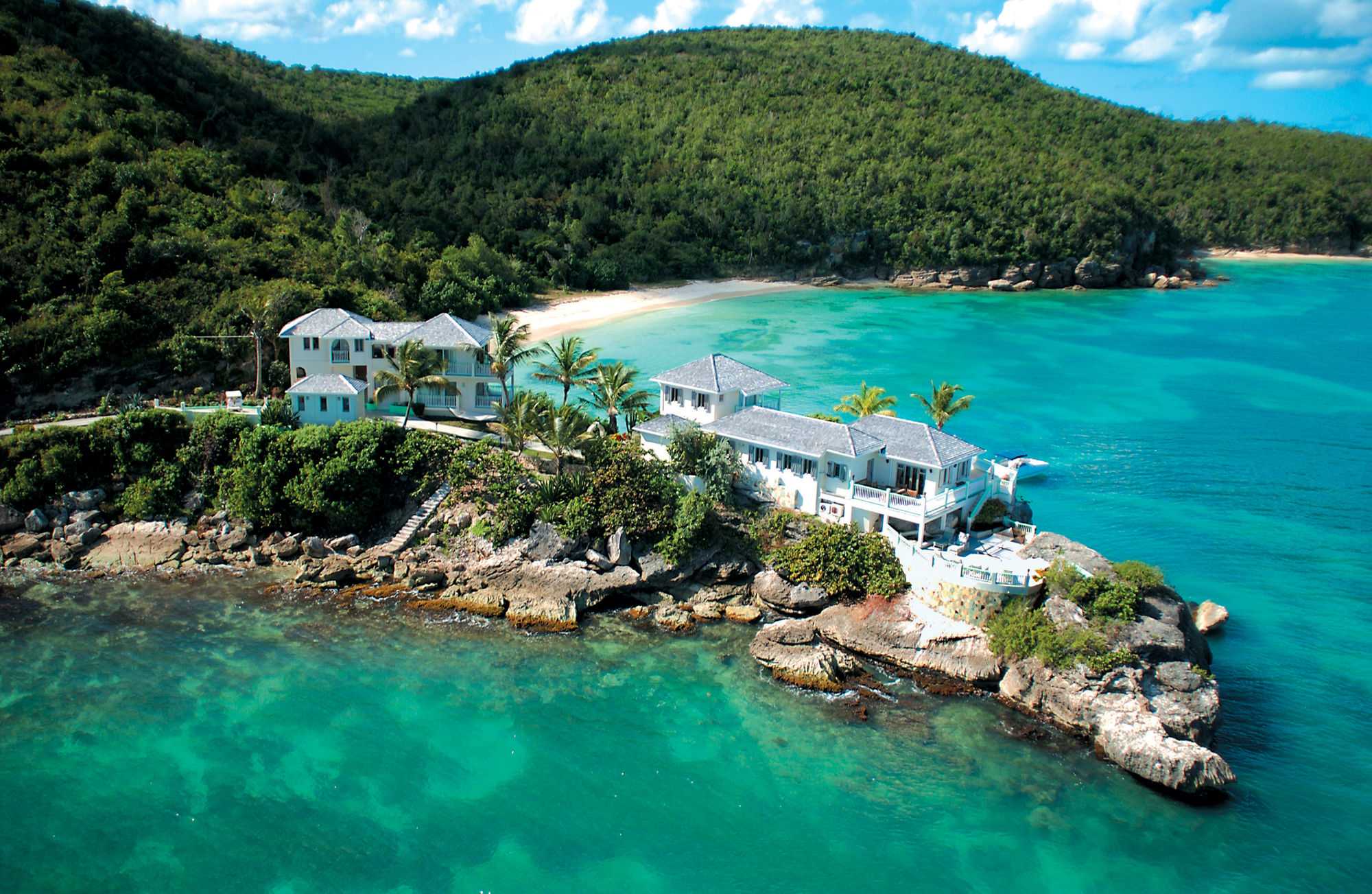 Dominica
The state in the Caribbean offers to contribute from $ 100000 as a subsidy contribution or buy real estate.
The investor's application will be considered within three months from the date of its submission, and the new citizenship will be issued without the need to give up the old one.
Dominica attracts investors with a visa-free regime with 139 states.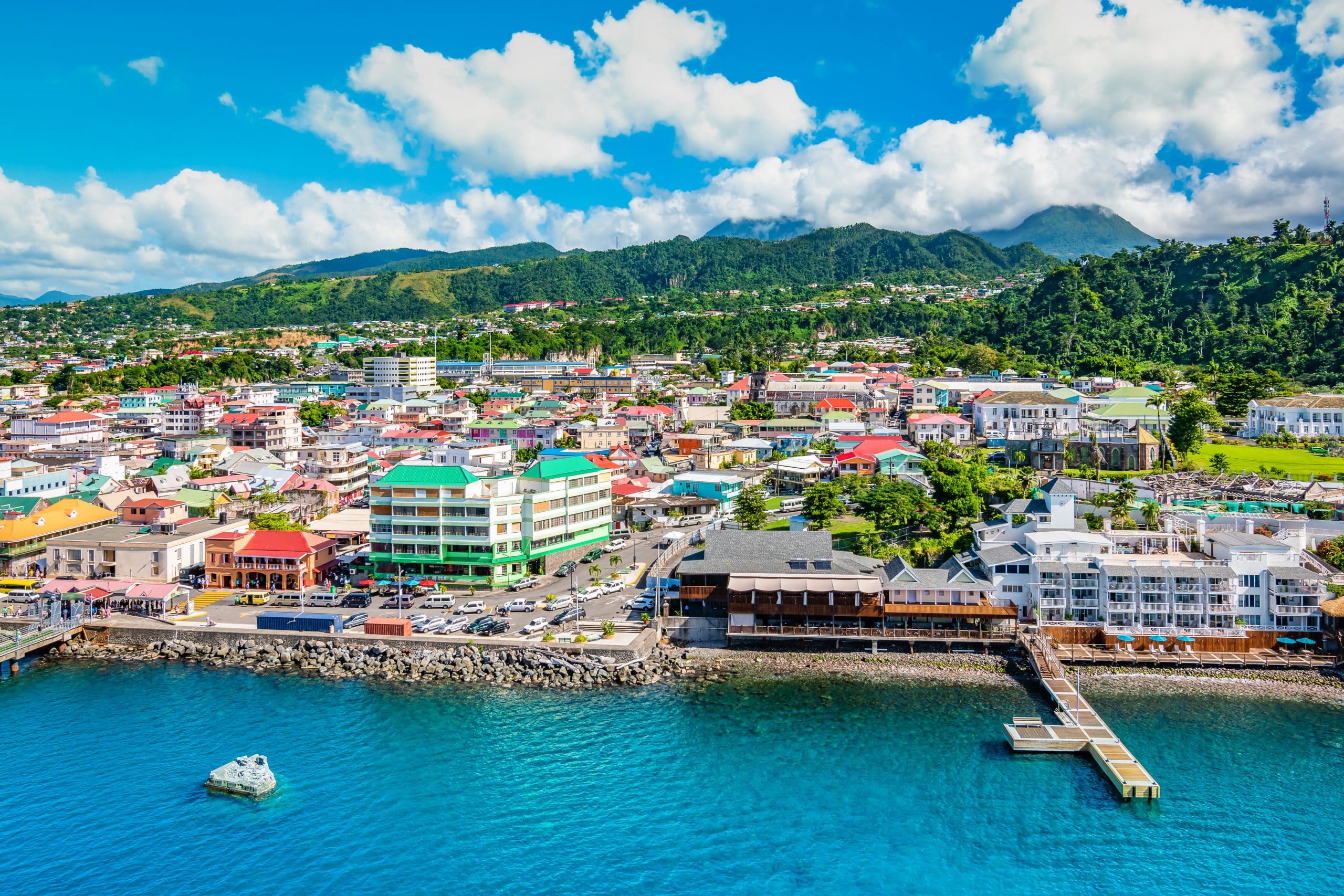 Saint—Lucia
You can invest from $ 100000, depending on the type of investment, of which there are several: subsidized contribution to the budget, purchase of real estate, investment in business, purchase of bonds.
You can receive a document within 3 months, and you can keep your previous citizenship, since dual citizenship is allowed.
Having received a citizen's passport, you will be able to travel to 145 countries without a visa.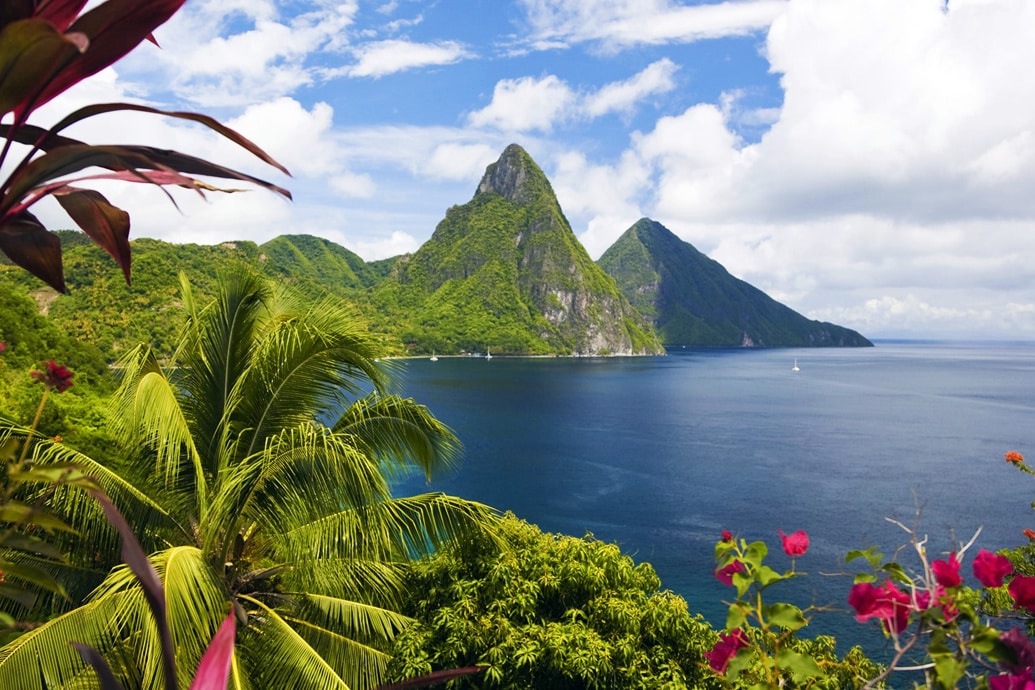 Moldova
Investors are encouraged to make a subsidy contribution of 100000 euros or more.
Dual citizenship is allowed, you can apply for it without visiting the country.
The passport of Moldova will allow you to visit 120 countries without a visa, you can also travel with a work visa to the United States.
At the moment, obtaining citizenship for investors has been suspended, once again such an opportunity will appear from the fall of 2020.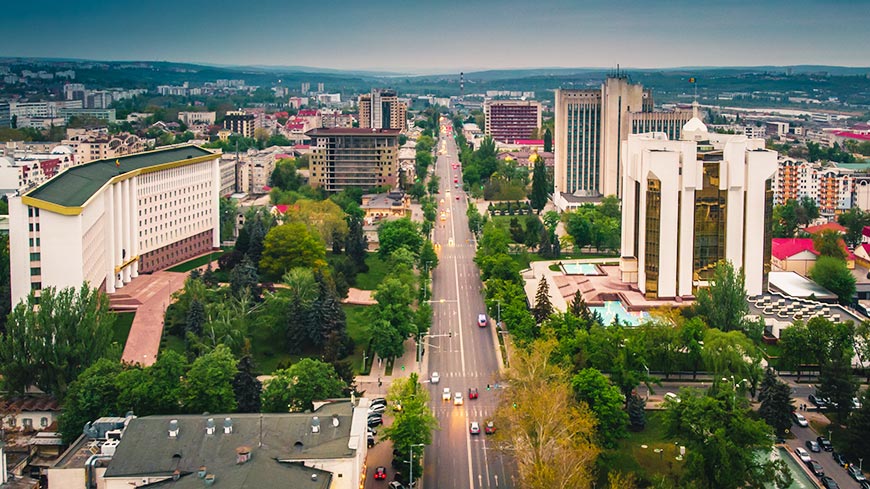 Vanuatu
You can get a passport for a non-refundable investment of $ 145000 or more.
It is not necessary to visit this Pacific island, and the application is processed 1,5 months in advance.
The passport will allow you to travel without a visa to 130 countries.
The document is issued for a period of 10 years, then it can be extended.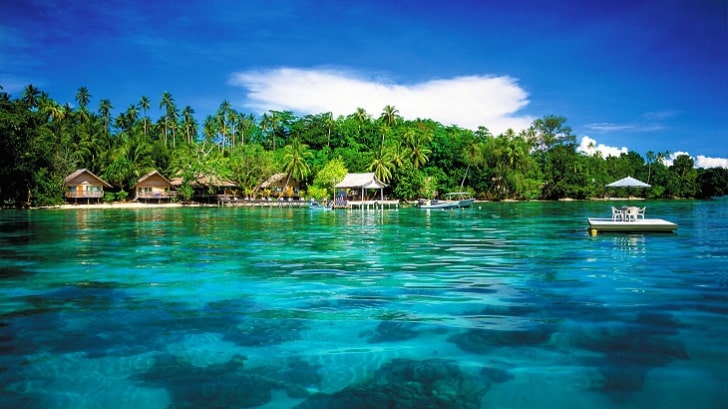 Grenada
Investors can contribute from $ 150000 to the country's development fund or buy real estate for no less than $ 220000.
The application will be considered within 3 months, while visiting the country and living there is not required.
Dual citizenship is possible.
The passport will open access to 142 countries, and you can also apply for a work visa to the United States without any problems.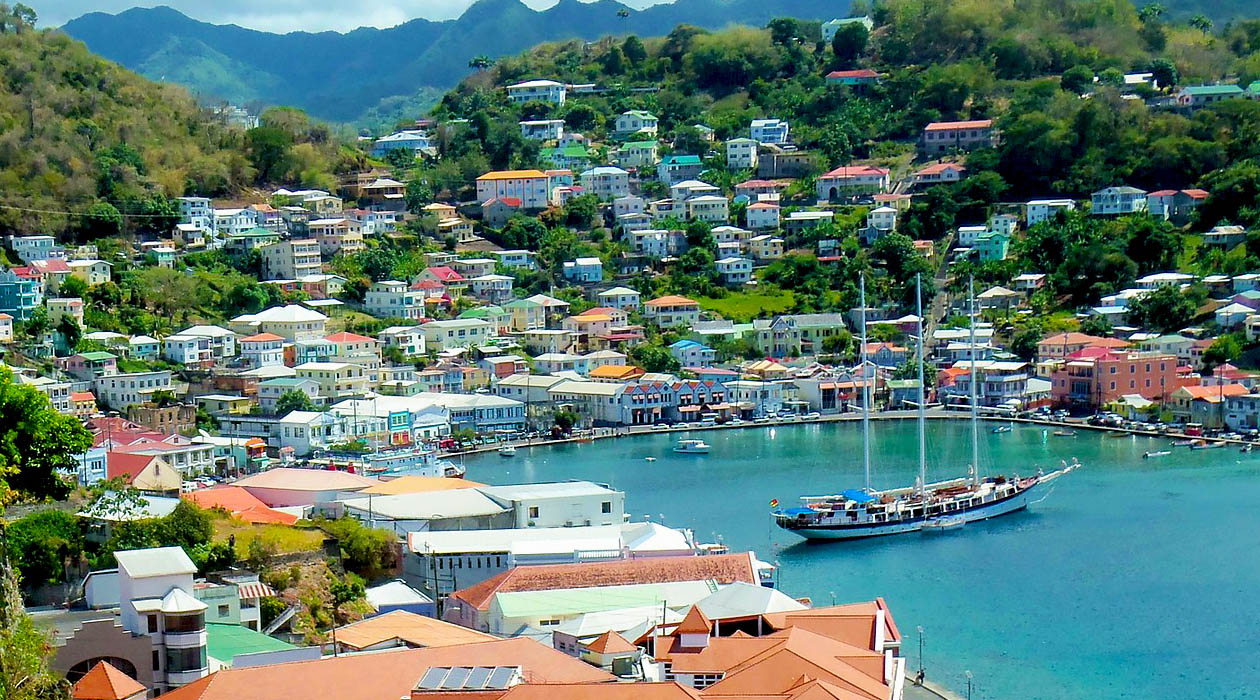 Egypt
An investment of $ 160000 or more is required, it can be buying a home, making a deposit to the central bank, investing in a business or a contribution to the state treasury.
The investor is provided with visa-free access to 49 countries.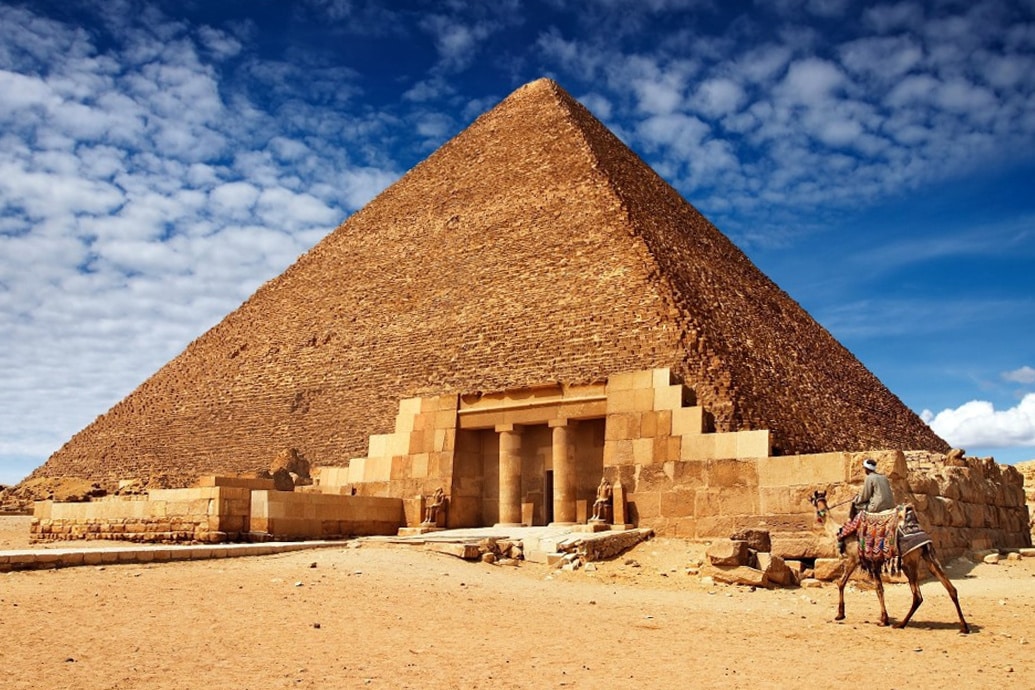 Turkey
The amount of investment for obtaining citizenship starts at $ 250000.
The application will be accepted within 2-3 months.
It is not required to renounce the previous citizenship, you can have double.
The investor will receive visa-free access to 111 countries.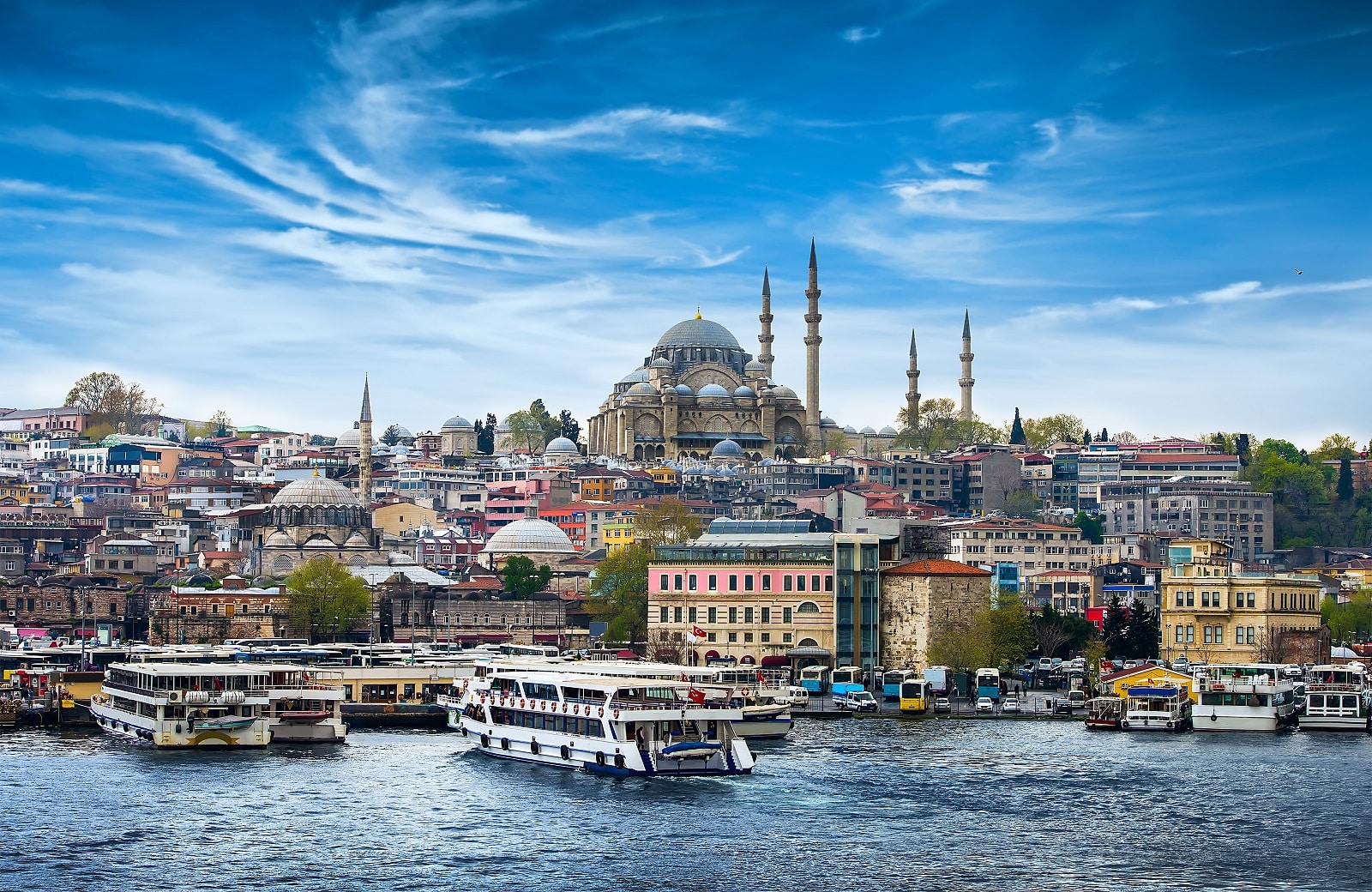 In addition to the listed countries, we are ready to offer you the citizenship of Montenegro (from 350000 euros), Jordan (from $ 750000), Malta (from $ 880000), Cyprus (from $ 2150000). The most expensive is the Austrian passport, which can be obtained with an investment of over $ 23 million.
Investment citizenship is becoming more and more popular every year, and the programs are more loyal to the participants. The world community, especially in the person of the European Union, is extremely negative about this trade in passports and constantly criticizes countries that allow citizenship by investment. And the reason for this attitude is not only that everyone can get access to visa-free travel, but also money laundering and tax evasion. Despite the criticism, investment citizenship has turned into a real industry, in which supply and demand is steadily growing every year.
July 22, 2020