Investing in wine - how and how much can you earn?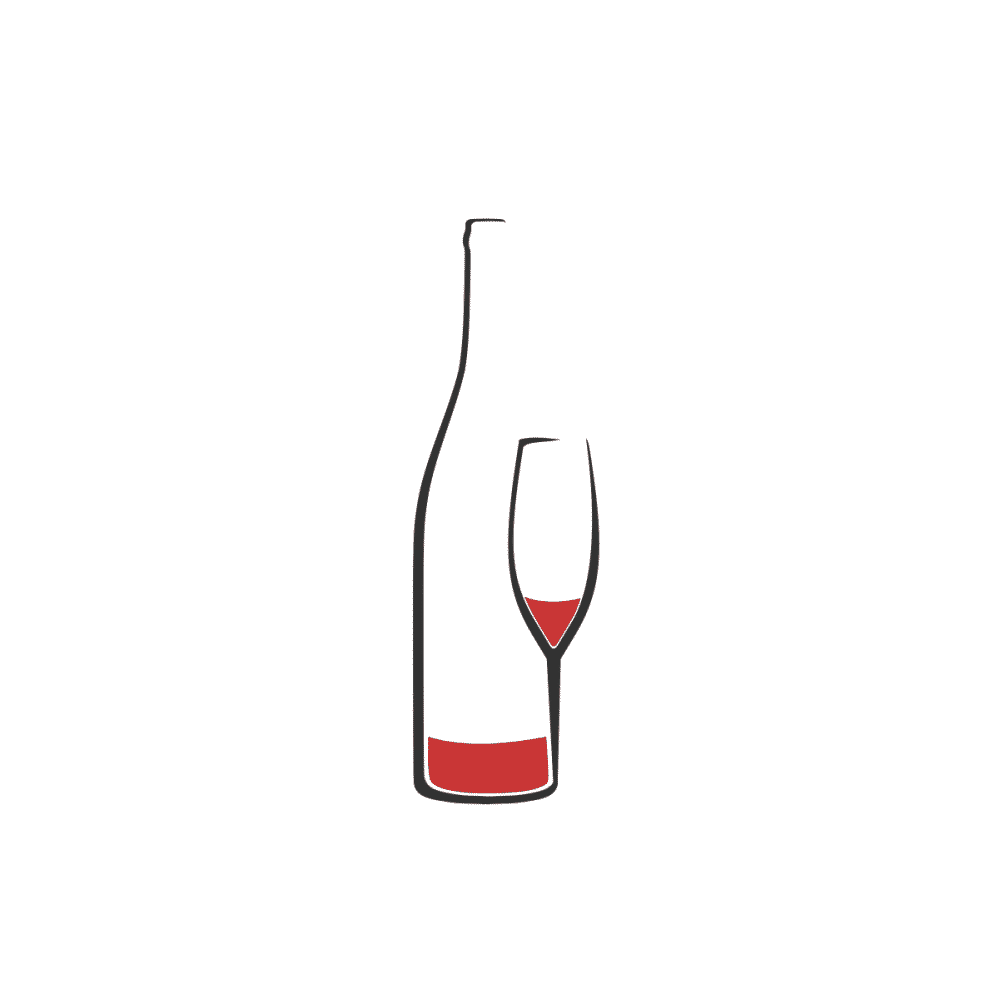 At the end of last year, it turned out to talk with a great sommelier in one good restaurant. The person is very successful, constantly participates in international events and presentations from leading wineries. He spoke about wine not from a consumer point of view, but as a business.
As an amateur, I always thought that collecting wine is such a hobby "for myself." Can you afford I bought a wine cabinet, ordered some top-end bottles and savor the wine on winter evenings in front of the fireplace. It turns out that wine collectors are successful investors who earn from 10% to 100% + per annum on their investments. And this is of course very interesting.
Convenient article format in Telegraph: Read with photo.
The most interesting thing is that everyone can become an investor in wine. Presentations of young wine collections are held every week in the world, and recognized critics and opinion leaders give a presentation. Technically, everyone can acquire liquidity and resell them in 2-3-5 years is much more expensive. It turns out that wines of a good harvest and a proven brand are constantly and steadily growing in price. But, like in any business, there are many details and nuances. To earn stable income, you need experience and a great desire to develop as a wine collector.
In this article I want to talk about more affordable ways to invest in wine, accessible to everyone without diving into the topic. What are these ways of making a profit, why they are in demand and how much you can earn by buying wines - let's figure it out.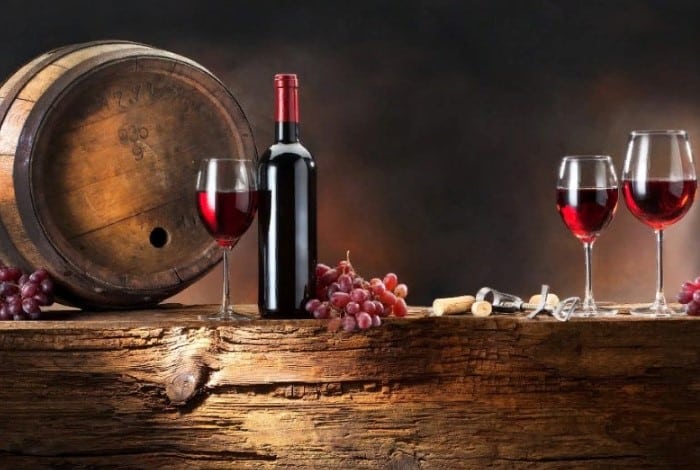 Are there real investments in wine?
Recently, there are many new and unusual areas for making money, but investment in wine can not be called know-how, since they exist far from the first year. Good wines have always been appreciated, both among consumers and among collectors, who often sold their collections to solve material issues and made good money on it.
Today, investment in wine has become particularly relevant, as it is a profitable area of ​​earnings with low risks. Nevertheless, this sphere is poorly developed in the CIS countries, in particular, in Russia, legislative peculiarities impede the establishment of investment in wine. So, in our country the resale of alcohol without corresponding licensethat simply prevents the emergence of a secondary market. That is, you technically cannot sell a bottle of wine to a neighbor without breaking the law. Nevertheless, our compatriots have found a way out of this situation and are successfully investing in wine abroad, in several ways at once.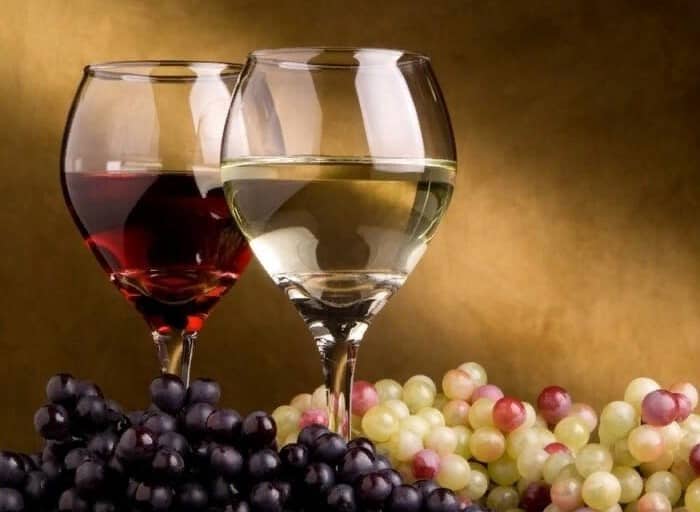 Varieties of wine investment
The problem with the lack of a secondary wine investment market in Russia is being solved by the implementation of this activity abroad. It is there that you can freely not only buy wine, but also store it, and then easily sell it. At the same time, investors do not have to buy bottles of alcohol directly, because you can invest in this area in several completely different tools:
Mutual Investment Fund (MIF)

- by analogy with traditional mutual funds, they accept investors' money in trust and carry out the purchase of promising varieties of wines that can bring good profits in the future. There are no domestic "wine" mutual funds, but this does not prevent depositors from working with foreign funds. The advantage of this method of investing is that the organizers of the fund take on all associated costs associated with the transportation of wine, its storage, etc.

Futures contracts

- in fact it is not a direct purchase of wine, but a contract for its purchase from the manufacturer in the future. The investor makes a purchase, pays the amount, and the supply of wine is agreed upon after a certain period. By this time, the owner of the contract has the opportunity to resell it profitably, while operations can be carried out directly or through intermediaries. The important point is that the investor does not need to take care of the storage of goods, since before the ripening and after that storage all the same intermediaries can provide.

Buying at auction

- expensive and potentially profitable wines can be purchased at various reputable auctions, for example, Sotheby's or Christie's. To participate in the auction, you do not have to personally attend the event, you can do this online. For investors from Russia, an agency can be a good assistant in buying wines Baltzer - His experts can not only advise on all issues that arise, but also represent your interests at the auction.

Exchange Acquisition

- There are separate Internet sites that provide similar services, in particular, Liv-ex, Fine Wine Index, etc. All operations will be carried out through a broker who will help to make the purchase, storage and further sale of wine.

Winery purchase

- This is a full-fledged business in which you need to understand well and devote a lot of time. Such an investment will be long-term, and success depends on many factors: equipment purchased, staff, weather and climate conditions. In addition, such an investment requires a lot of money, tentatively, the investor should count on the amount of $ 100000.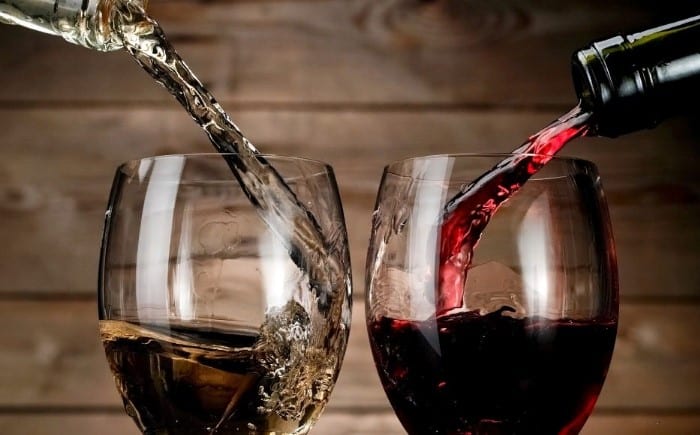 As you can see, the degree of investor involvement in the process can be different and depends on the specific method of investing money in wine. If an investor is willing to spend his time and investing more in his interest in terms of collecting, then it's worth working directly with suppliers or buying specific varieties of wines through intermediaries. If the drink itself does not play a big role for you, then you can get by investing in a mutual fund, in which you will not directly contact either the wines or their storage.
In the field of investment in wine, there are many of those participants for whom it is not just earnings, but a kind of hobby. They find interest in attending auctions and tastings, tasting young wines and making their estimates regarding their value in the future. However, direct contact between the manufacturer and investors is extremely rare, and especially large and well-known winemakers avoid working with retail customers.
Cost and profit
Not everyone can afford to become a wine investor, because the features of this investment tool put certain conditions for investors. As a rule, at auctions, the price of promising positions starts at 100 euros, but you are unlikely to get one bottle. The purchase is carried out in batches, so you must have at least 1000 euros. If we talk about investing money through funds, then there is a higher entry threshold and it can be $ 10000-25000. The purchase of rare and antique wines is quite another matter, in this case the participation prices can be just cosmic.
Before denoting the return on investment in wine, it should be noted that this is a relatively long-term investment that can bring profit at least a few years later. According to Knight Frank, over the past 10 years, investors have made 120% profit on wine, while for the year the figures are not so noticeable: in 2018, the yield was 9%, and in 2019 they managed to earn 1%.
According to experts, one should not expect profits from investments in wine earlier than in 3-5 years. At the same time, earned interest often depends on the method of investment - if a contribution is made to a mutual fund, then, as a rule, investors are always in profit and receive about 10-30% per year.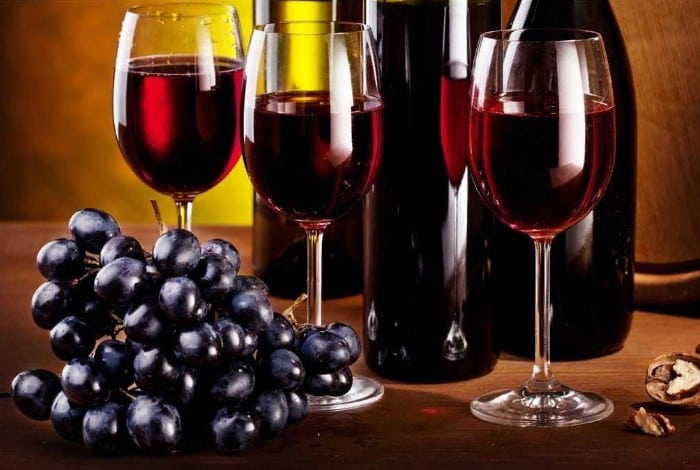 What are the risks?
Investing in wine can bring a good profit and you do not need to go far for such examples. During the period from 2002 to 2012, a number of wine varieties brought very tangible interest to their depositors and almost tripled in price (mainly supertuscan wines). For Russian investors who did not sell these wines until 2015, the profit size could be significantly higher due to the devaluation of the ruble. But there are also risks in this area and the investor may suffer losses for a number of reasons:
Wine is primarily a product that, under certain factors, may become unsuitable for consumption, and therefore for sale.

There is no guarantee that young wine will rise in price in the future. Experts can make an assumption, but the price of the drink is influenced by many factors, including the future harvest - if it turns out to be better than the previous one, then the price of last year's wine will decrease.

A major role in the price of wines can be exerted by world wine critics, who by their assessment can significantly overestimate the cost of certain varieties, even if they are inferior in quality to less expensive ones.
On the other hand, the price of wine depends little on the economic situation in the world - it is not affected in any way by inflation or changes in the price of oil. Like gold, wine has steadily increased in value every year, making it a relatively low-risk earning tool. Many experts joke about the riskiness of wine investments and argue that the investor has absolutely nothing to lose - if the price of wine has fallen, then you can just drink it and enjoy the wonderful drink.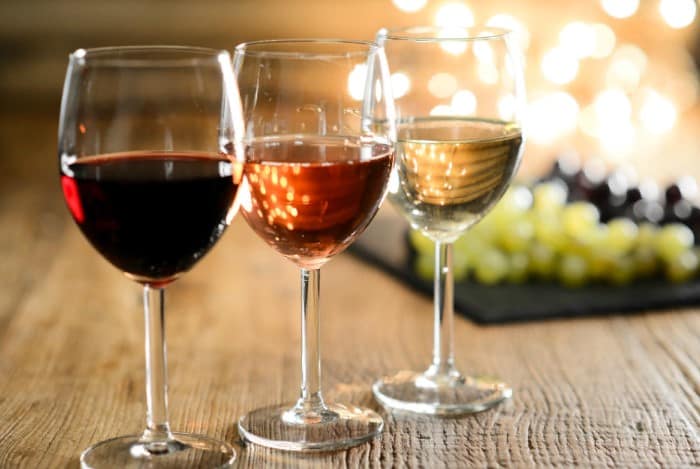 Life hack: what kind of wine should an investor buy?
Among wine investors, the stock index is reputable Liv-ex 100. It includes the most popular wines, which are steadily growing in price.
This will help in the selection of wine for investment. table, Vintage guides и scale wine critic Robert Parker.

The wines of the regions of Bordeaux, Spain and Tuscany are in high demand, and therefore liquidity. As a rule, their price is not affected by the harvest and these wines are steadily becoming more expensive every year.
Investing in wine is a profitable way to earn money, while the investor does not have to be an expert in wines and have large sums to open his own winery. Since there are several ways to invest money in wine, an investor can easily choose the best option for his wallet and the degree of involvement in the process.
As for the risks, the investment is carried out in a real product that is steadily growing in price, and in extreme cases - you can always drink wine and get good emotions.
15 June, 2020