Branding background portal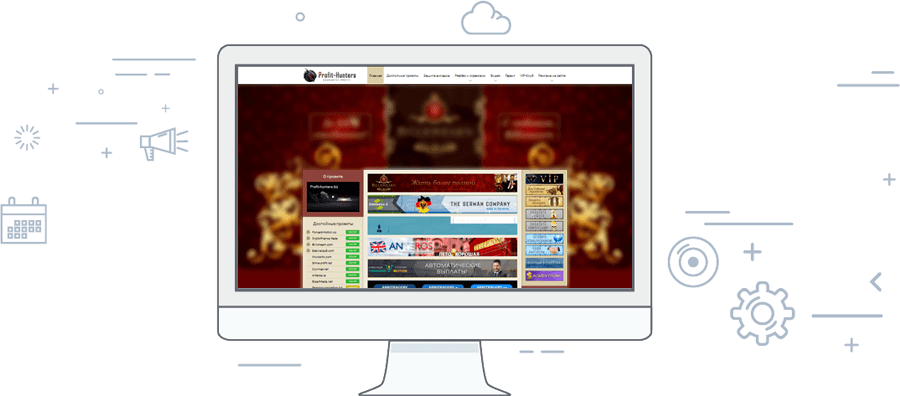 The most expensive and effective advertising with excellent image effect. It ensures a strong inflow of deposits into your project, discussion and increased interest from investors.
Due to the huge demand for this type of advertising, and to reduce the cost of services, the portal realized slots system. The system is similar to the banner rotator - when you go to another page the visitor sees the next slot.
The maximum number of slots in a one-time work - 4
The cost of renting one slot for a month - $ 990
Discounts are available when ordering multiple slots / months ahead.
Unique background design and installation of the background to the portal - for free.
* We reserve the right to refuse to provide services without explanation.