LALA: when the crypto currency becomes available

LALA World - This is a unique crypto-currency project that offers considerable opportunities for migrants and their families who are not covered by the sphere of banking services. In order to get quick access to loans and many advantages, they are offered to create specialized LALA purses with which they can use the crypto currency.
This will help to effectively solve issues of employment, identification of digital identifiers, health problems, but most importantly - to provide an opportunity to use effective banking services. After all, there is a blockade revolution, the purpose of which is to bridge the gap between electronic and cash.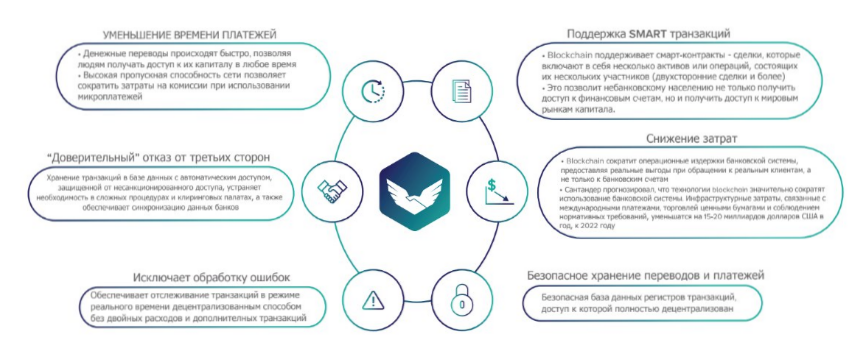 LALA is a completely new and unique peer-to-peer ecosystem. The project offers revolutionary new solutions for individuals, small businesses and entrepreneurs. With the help of project functionality, they can quickly borrow money, make payments, pay for products and services: insurance, internal and cross-border transfers.
What it consists of LALA?
The project consists of 5 parts, each of which is unique and complementary.
LALA Transfer. It provides an opportunity to use completely equal and qualitative money transfers in virtual coins both locally and internationally. Full protection by cryptographic means makes this method really safe and original.
LALA Bill Pay. Do you need to pay a legal account? This is very easy! It is enough just to use the special application LALA Bill Pay. Unique opportunities for you and your family.
LALA credit. The project provides opportunities for domestic and international peer-to-peer lending using crypto currency and real money. This option can be used by private and small businesses.
LALA Card. Both the Crypto currency and the currency are accumulated in one purse, to which a special card is attached. This wallet can be used in millions of outlets around the world. It is very convenient: the digital economy shows its full potential in action.
LALA Kit. A set of universal applications on a mobile phone. They will allow you to carry out profitable insurance, cash management cards, use partner products and many others.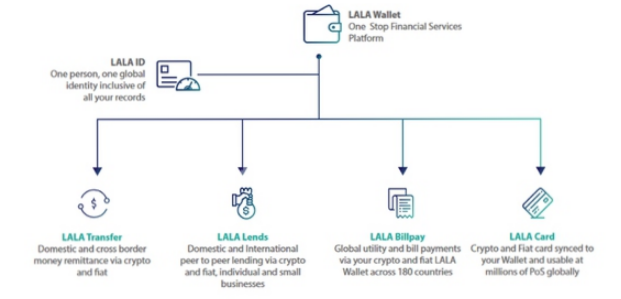 Roadmap
Each step of the project is a step towards success. The developers of LALA understand this perfectly, therefore they developed a well thought-out road map, which they try to follow.
2 sq. M. 2016. Opening of the office.
3 sq. M. 2016. Development, expansion of staff.
4 sq. M. 2016. Establishment of acquaintances in the administrative environment, cooperation with corporations.
1 sq. M. 2017. The beginning of the development of the blockade, connected with the use of crypto-currencies and fiat currencies. Run the prototype.
2 sq. M. 2017. Running the prototype system, preparing for the ICO.
3 sq. M. 2017. Testing the operation of the system in Asian countries.
4 sq. M. 2017. Running preliminary sales. Running some of the services of the block.
1 sq. M. 2018. Carrying out the crowdsdale, extending the work of the platform to markets and manufacturing products, establishing new contacts in the business environment.
2 sq. M. 2019. Start the work of electronic wallet in 25 countries of the world.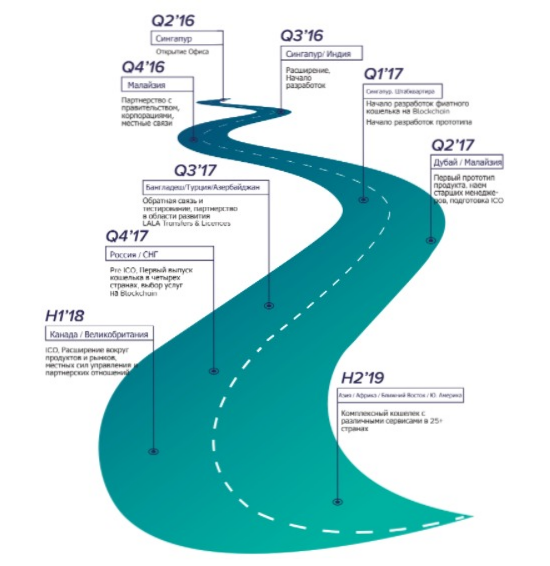 Team
The project could not be confidently developed without the well-coordinated work of the whole team of developers.
Sankalp Shanghari, founder and CEO. Specialist in banking, author of numerous works.
Radjit Kumar. Chief specialist of the revenue department. He worked in a number of well-known Asian corporations.
Yuri Kopotko, Chief Technical Officer.
Ajay Bhatia, Head of Marketing and Cooperation Department.
Vivek Kumar Tripathi, developer of AVP technologies.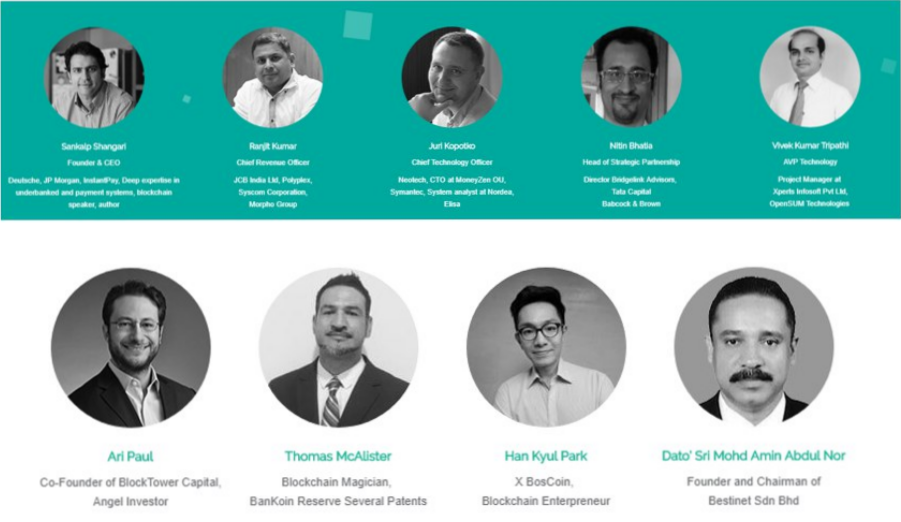 ICO
In order to join the project, it is necessary to transfer a certain amount of crypto currency to the account represented on the main site https://lalaworld.io. Other links may be questionable and lead to scammers accounts.
Сonclusion
LALA World will make crypto-currency offers more accessible for different layers of the population. This is the main task that the developers have set themselves.
Official site - https://lalaworld.io
Whitepaper - https://lalaworld.io/whitepaper.pdf
ANN - https://bitcointalk.org/index.php?topic=2296769.0
*** Our bittalk account - https://bitcointalk.org/index.php?action=profile;u=1473358;sa=summary
January 6, 2018