Cloud mining or how to obtain crypto currency without equipment?

In the crypto industry, everyone earns as much as they can. This fertile environment allows everyone to bail out profit - just find your own way. But what about those who don't have sufficient trading funds or technical skills to mine? Do not despair, for such users there is their own occupation called cloud mining. One thing is embarrassing - this activity is constantly associated with financial pyramids, here and there they say that "remote" miners lost their money because of the resource scam or could not recoup costs. It's time to figure out whether cloud mining services are worth believing and whether they are really mining anything.
Problems of traditional mining
Once mining was available to everyone, everyone could easily obtain crypto currency, and the purses of the miners "burst" from the abundance of content. These times have irretrievably gone, and although mining is still available to everyone as before, it's not so easy to make money on it, rather, on the contrary, you can get losses. Where does the crypto-currency world go? It is only confidently developing in technical terms and more people are getting into this environment.
We will not go into details of mining, on the portal there is a separate article on this method of earning, we recall only what its key problems are. The complexity of mining is steadily increasing, the number of miners wishing to obtain coins for themselves, as well. A simple PC is no longer able to extract TOP Crypto-currencies - this is inefficient and almost useless. Against the backdrop of all this, new devices for mining are being actively developed, more powerful and modern, and their price on the wave of the HYIP is overshooting.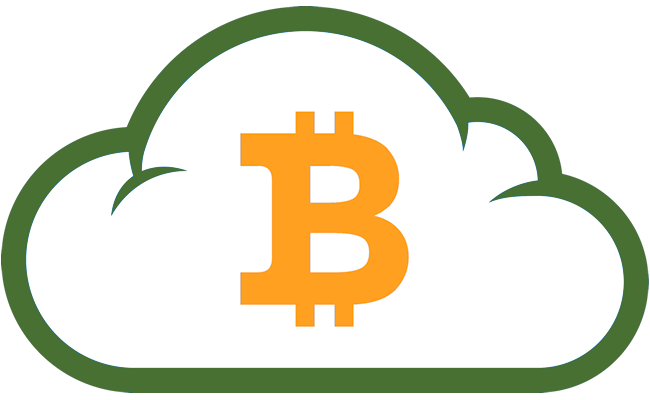 Where to move in this situation to a simple miner who does not have much money or knowledge for equipping an asik farm? We can see the situation when the industrialists practically survived from this sphere - the era of solo mining by enthusiasts, unfortunately, ended, now it is a sphere of big money in which all the cream is collected by the real giants of the market. But, if the mountain does not go to Mohammed, then Mohammed goes to the mountain - today for the mining it is not necessary to have neither big money, nor powerful technical adaptations. It is this opportunity that gives us cloud mining.
What is cloud-based crypto currency mining and why is it needed?
Cloud mining - without exaggeration the most convenient and passive way of earning on crypto-currencies. To get coins you do not need to apply any daily effort, because all the work for you will do the others. The essence of cloud or remote mining is that the user does not need to buy equipment, delve into the technical nuances of the mining equipment and spend time and effort on servicing the machines. All this is taken care of by the service that provides mining services. In fact, the user rents some of the capacity from the mining farm and profits from their work. The landlord also buys equipment, sets it up for work, pays taxes and expenses for electricity, repairs and cools the devices. All this remains behind the screen for the user who invests in cloud mining - he only receives the agreed amount of the contract in the agreed time.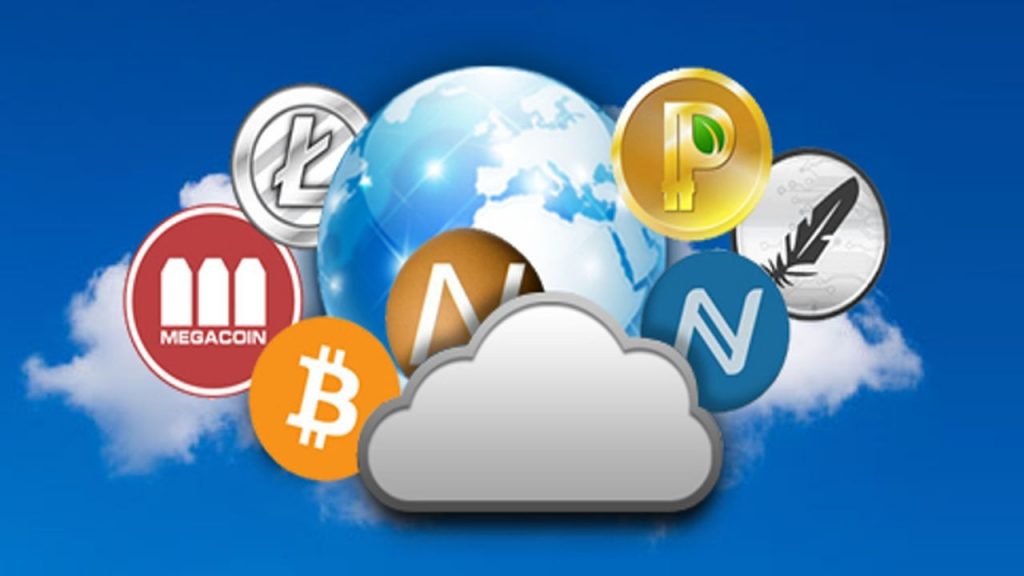 From all of the above, the following advantages of cloud mining follow:
Completely passive income

. Leasing the capacity, you just make a profit, while others will do the work for you.

Payment in Crypto-currency

. The user earns the selected coins, which can eventually rise in price and even directly in the process of production due to the volatility of the exchange rate. In other, the rate may fall - then the payback of the lease will come much later.

There is no need for special knowledge and skills

. Becoming a client of cloud services can absolutely everyone and success does not depend on any of your actions or knowledge.

A large number of services

. Clouded minings arise as actively as everyone in the crypto-currency world, and therefore the user has the opportunity to choose.
But it is impossible not to mention the shortcomings of remote mining. Unfortunately, despite the seeming simplicity and availability of this earnings, many fail not to earn money, but even to return the invested funds. Cloud mining can turn out for you not at all what was promised:
A lot of dealers from the sphere of HYIPs are very attracted by the subject of cloud mining and some of them very plausibly depict this activity. If the service turns out to be a financial pyramid, which occurs quite often, at best you'll be lucky to get at least your money.

As a rule, all real services for remote mining of crypto-currencies pay a small percentage, and therefore you can get into breakeven at best in a few months or even in six months.

It is difficult to make predictions about how much profit you can get on the outcome of the work of the contract. It is possible that because of the volatility, you even go into the minus in dollar terms, despite the fact that the service will honestly pay you.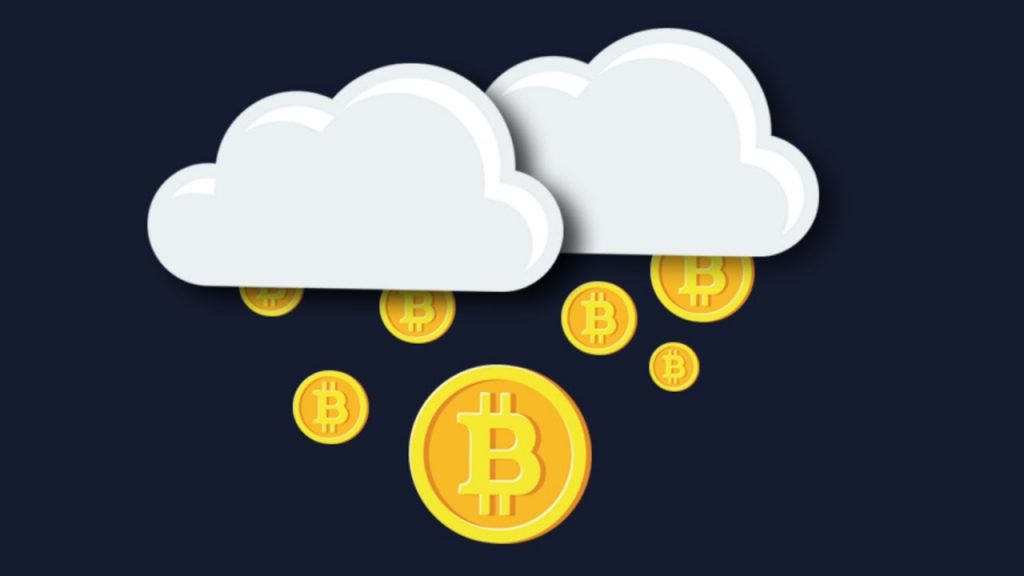 How does cloud mining work?
Many users have a logical question, but is it profitable, in general, for cloud-leasing services to lease out their equipment? After all, if there is anything to gain Bitcoins on an industrial scale, then why rent out the capacity to others if you can successfully obtain coins for yourself. In fact, with a competent organization of the process, cloud mining is very beneficial for its owners. First, they have benefits from both your mining and your commission, and secondly, the invested funds can be invested in the expansion of the data center, that is, the purchase of new equipment. The larger the farm, the greater the profit will be received by its owners.
Cloud Mining without Attachments
Cloud mining is an easy way to earn money, but not enough to not pay for it. Think for yourself if you are provided with equipment, serviced, repaired, paid taxes and bills for electricity - how can clouding be free in this case? Of course not. Therefore, if you are offered free or very free production conditions, you should be alert - most likely, you are dealing with scammers.

Do not confuse clouded minings with bitcoins-cranes - the latter do pay a small portion of the crypto currency absolutely free of charge. But whether only it is possible to name it earnings, after all the sums cranes pay scanty. Clouded minings will cost money and sometimes considerable.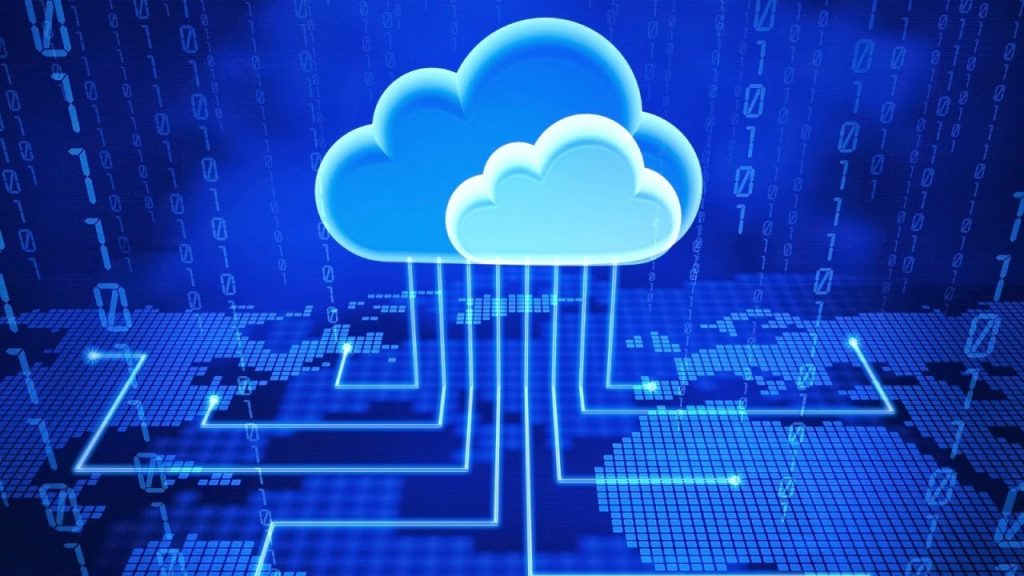 Reliable cloud mining - myth or reality?
The user of cloud mining, often, can not in any way check whether the service does any activity. This fact is very attractive in this sphere scammers of different suits, which under the legend of cloud mining can do anything. Due to the huge number of fake clouds of the minings, the credibility of cooperation with such services has been undermined and there is an opinion that there are no cloudless mining at all, it's just a myth.
In fact, remote mining exists and it would be foolish to deny it. The headliners of the market are large companies that do not have any sense in creating financial pyramids - they have a reputation in the blockboy environment and value it very much. But the fact that getting into real mining is quite difficult - the true truth.
How can you protect yourself from deception and get real coins, not imaginary ones? The likelihood of falling into the clutches of scammers can be reduced if you follow the following rules:
Do not buy at too high a percentage. If you are offered 100% per month, then it is very likely that there is fake cloud mining in front of you. The real production of crypto-currency on average will allow you to double for six months or a year.

Choose services that demonstrate real proof of work. Suitable audio and video proofs, and better video in real time from the cameras installed on a cloud-controlled mining farm.

Pay attention to the availability of an affiliate program. If it is available, then the percentage should not be too high - optimally in the region of 1-2%. Unequivocally, if the site is ready to pay a third or a quarter of the referral's deposit to you for attracting, then you have a classic HYIP.

The block-industry is not so big that it is forgotten about achievements in it. If the creators of the service or its employees have a positive reputation, then this is a big plus.

Many organizers of services for mining have other projects, often these are pools. Such clouded minings deserve more attention.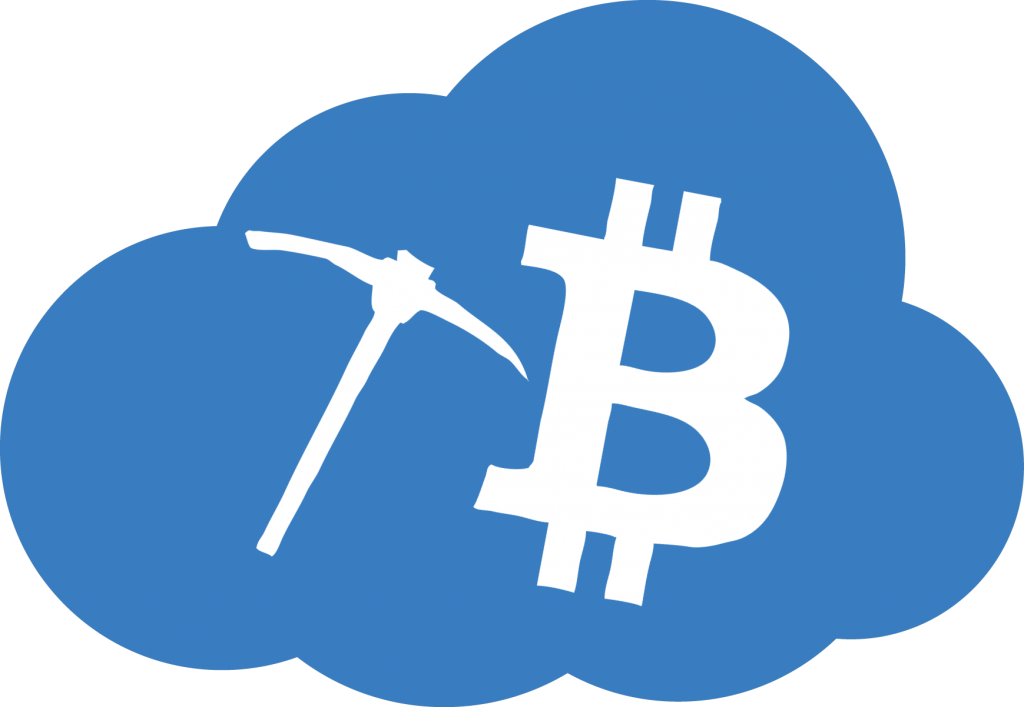 Do not think that you need to look for services that have been working for decades, hoping that this is a solid reliability indicator. This niche is completely new and absolutely all companies in it are young, so the age in this case will not tell you anything.
Services cloudy mining - sites with a good reputation
There are a lot of cloudings for today, but the main industry leaders have long settled on an honorable pedestal. The sites listed below not only have a good reputation, but also the greatest number of users who on personal experience checked the solvency of services and managed to earn with them their share of the profit:
Genesis Mining

- one of the largest services that lease their capacities. Cloud mining was founded in 2014 year, its headquarters is in Hong Kong, well, the data centers themselves are localized in different countries. Since the production of crypto currency is underway using scrypt and SHA-256 algorithms, it is possible to not only run it, but also lightcoins, dash, leopard and more

HashFlare

- Works with 2013 year. The service extracts many crypto-currencies by several algorithms, and the yield depending on them can reach up to 120% per year. The founders of the project are Estonians and although there is no cheap electricity in Estonia, and the climate is not very suitable for mining, nevertheless, the authorities' loyalty to crypto-currency start-ups has allowed the cloud service to work successfully for more than a year. About HashFlare there are a lot of positive reviews on the network, so the project really pays.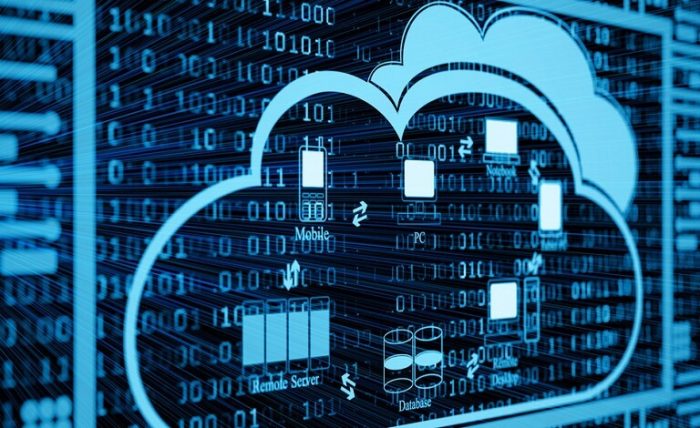 Eobot

- Cloud service with a simple interface that works with 2013 year. The site was one of the first to start its cloud work on the production of crypto-currency. Famous for a large list of available for production crypto currency, has its own mining pool and allows users to create their own pools thanks to the MyPool function.

HashNest

- cloud mining from the company BITMAIN, which everyone in the crypto industry heard. The giant is engaged in the production of asik-miners, has its bitcoin farms and pool. In addition, it is BITMAIN that has to do with creating fork Bitcoin Cache... In a word, the company certainly cannot have anything to do with financial pyramids, and their service really mines. Among the features of this cloud mining are the ability to purchase capacities from 1 gigahash, the availability of reporting, accelerated payment under the contract is possible.
Cloud mining does exist, as evidenced by the numerous reviews of users who really make money on it. At the same time, the sphere was flooded with a wide variety of services that deal with anything, but not with mining. Therefore, if you are facing a choice of a cloud service for the extraction of crypto currency, then it should be very careful and study the proposals in detail. But even if you get to a conscientious resource, not the fact that you earn - the profit is influenced by many factors, including high volatility of coins. Therefore, you should not perceive cloud mining as the main way of earning, rather, as an additional opportunity to diversify your portfolio of investments.
January 13, 2018